This makes us special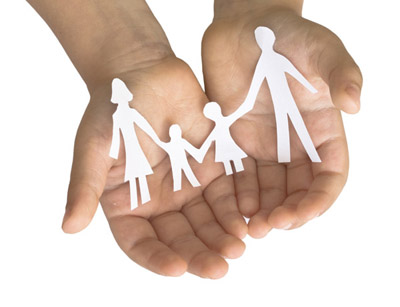 We of the Vienna In Vitro Center in Tokuda Sofia are there for you any time when you wish toconfidentially inform yourself, which is in no way binding. We will also be at your disposal regarding any information, should you need it, when you already know what treatment you need.
The treatment possibilities are numerous. We always customize the therapy to suit the specific situation and the person. In that, we strive to integrate the treatment as best as possible in your everyday life, it is understandable that many couples do not want to discuss the problem of infertility, within the family or at the workspace.