Downloads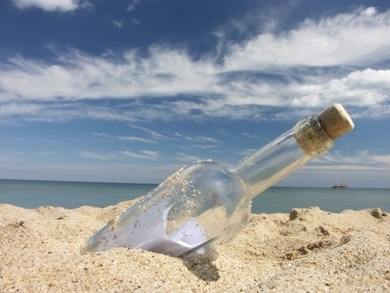 Dear Patients and Colleagues,
Here you may download all relevant information and forms (press the right mouse button and then 'save target as'). You can also have the items sent directly to your email by checking the box beside 'all required data', entering you email address beneath, and clicking send.
Depending on the size of the e-mail it may take several minutes to arrive in your inbox.